Skip to content Paradise is an island in the sun with warm, sandy beaches, a balmy breeze and floral prints for days.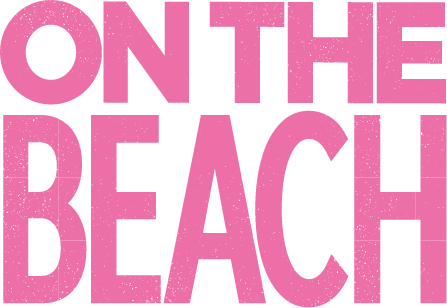 Embrace Your Best Days On The Beach
It's Time to Feel Good
Since 1990, we've been empowering women to feel good – on and off the water. Our sustainable, supportive and ultra flattering swim collection has something for everybody. Because everybody deserves to live their best life on the beach.
No matter what shape, size or level of support you need, we've got you covered in flattering swim designed to embrace your every move.
WETSUITS
The Beach Awaits
A sorority of swell chasers and wild wave riders, Roxy is the brand that brings us together. Celebrating a movement nurtured between the surf and snow, Roxy represents a new generation of all-season slayers! Young, wild and free, we're relentless nomads with nowhere to be, following the beat of our own drummer in equipment made for the ride. Roxy was born out of a sense of adventure and a passion for creating something that spoke to our salty soul. A sports brand that goes against the current of women's trend & fashion, what we started in 1991 was a fitness revolution, creating a surf brand and a snowboard brand for today's tireless action Athena. Dive in, the water's fine…
Feeding our soul with friends, fitness and a healthy lifestyle, the Roxy revolution is all about taking care of yourself from the inside out. Creating a collection of sports clothes, sports shoes, sports accessories and sports bags that are suited to the girl with one foot in tomorrow, our range of fitness gear is designed with the multifunctional athlete in mind. From sun salutations in flexible yoga gear to running classics and hybrid swimming separates, our workout clothes are inspired by the women that live by the ebb of the tide. Turning each day into a new adventure, our workout clothes are inspired by the female form, offering fitness clothes and running shoes that make staying fit and fabulous a stylish affair!
Customer Service
An adviser is available to help you. Do not hesitate to contact us by filling in the contact.

Monday to Thursday 8am – 11:30pm / 12:30pm – 5pm*
Friday 8am – 11.30pm / 1pm – 3:15pm*
*Excluding French bank holidays
FAQ
This section allows you to get an immediate answer to our most frequently asked questions.