Skip to products grid selection
Get 20% off your order * * Offer valid until 09/20/2020 for the purchase of a backpack, bag or handbag from selected products marked "Back to School" and within the limit of 3 articles maximum. Offer automatically applied to cart. Offer not valid on Swim, Surf, Snow products, technical accessories, luggage, external brands and on products already on sale. Offer cannot be combined with other current promotions. Other exclusions may apply..
7 things you didn't know about Stephanie Gilmore
Seven world titles in thirty well-lived years, Stephanie Gilmore has elevated the profile of women's pro surfing to unprecedented heights. Discover what's behind the trophies of "the most stylish surfer in the world, period."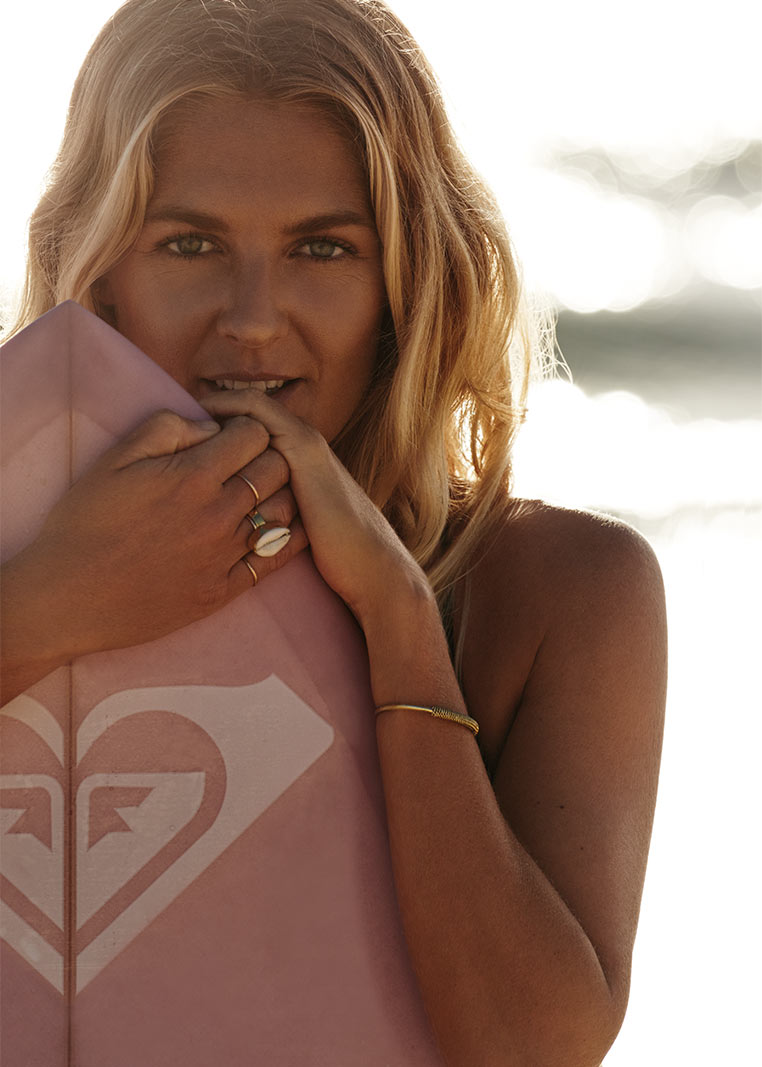 01
90% of time, disco music is playing in Stephanie's car.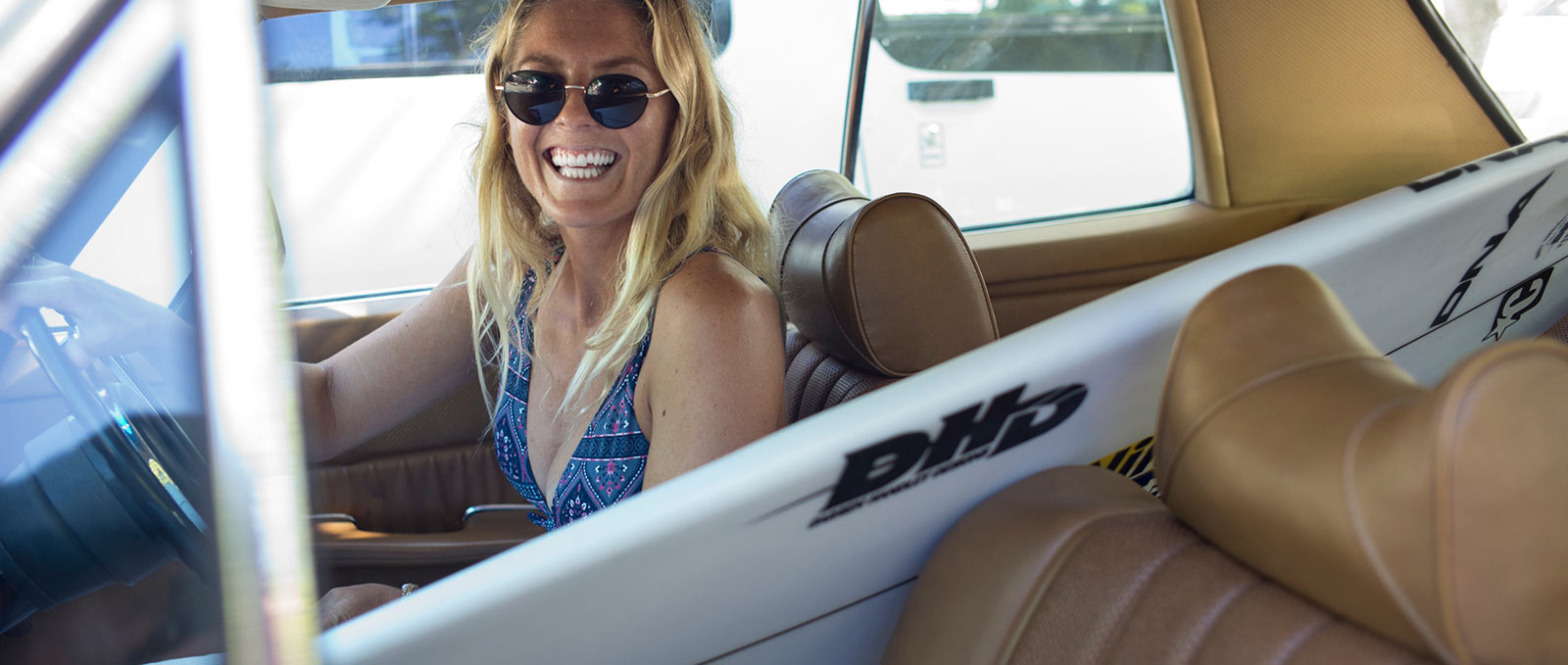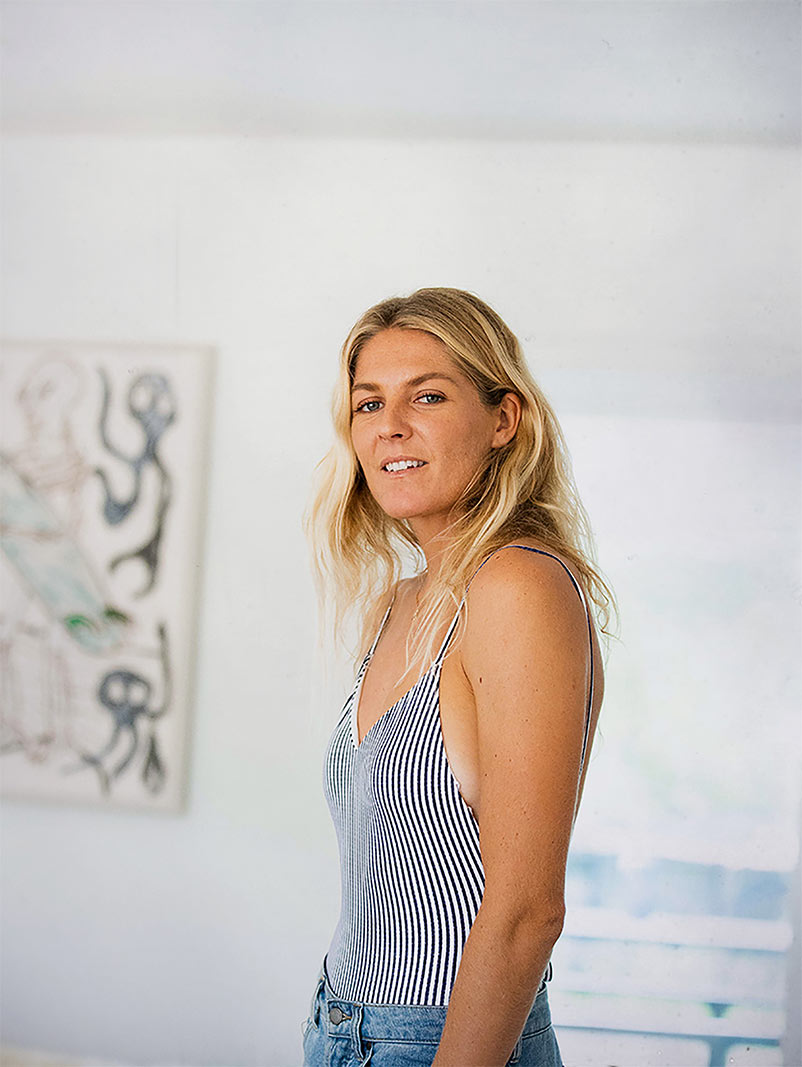 02
Stephanie went as far to remove an entire wall in her house to make her Ping Pong room bigger.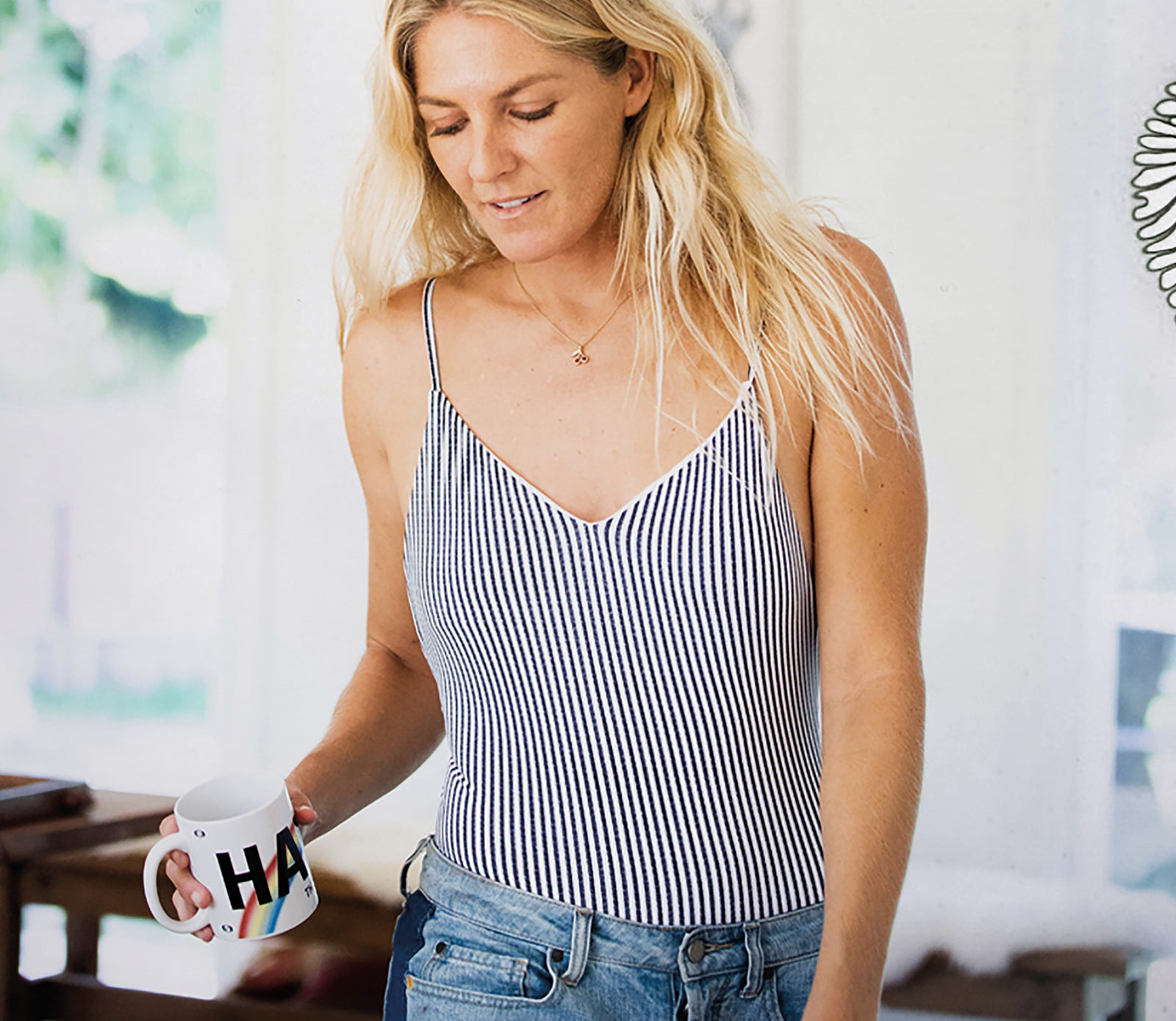 03
If she ever goes quiet for a long period of time, Stephanie is likely on Google Earth, zooming in a far-away coastline, analysing the reef set-up and swell direction.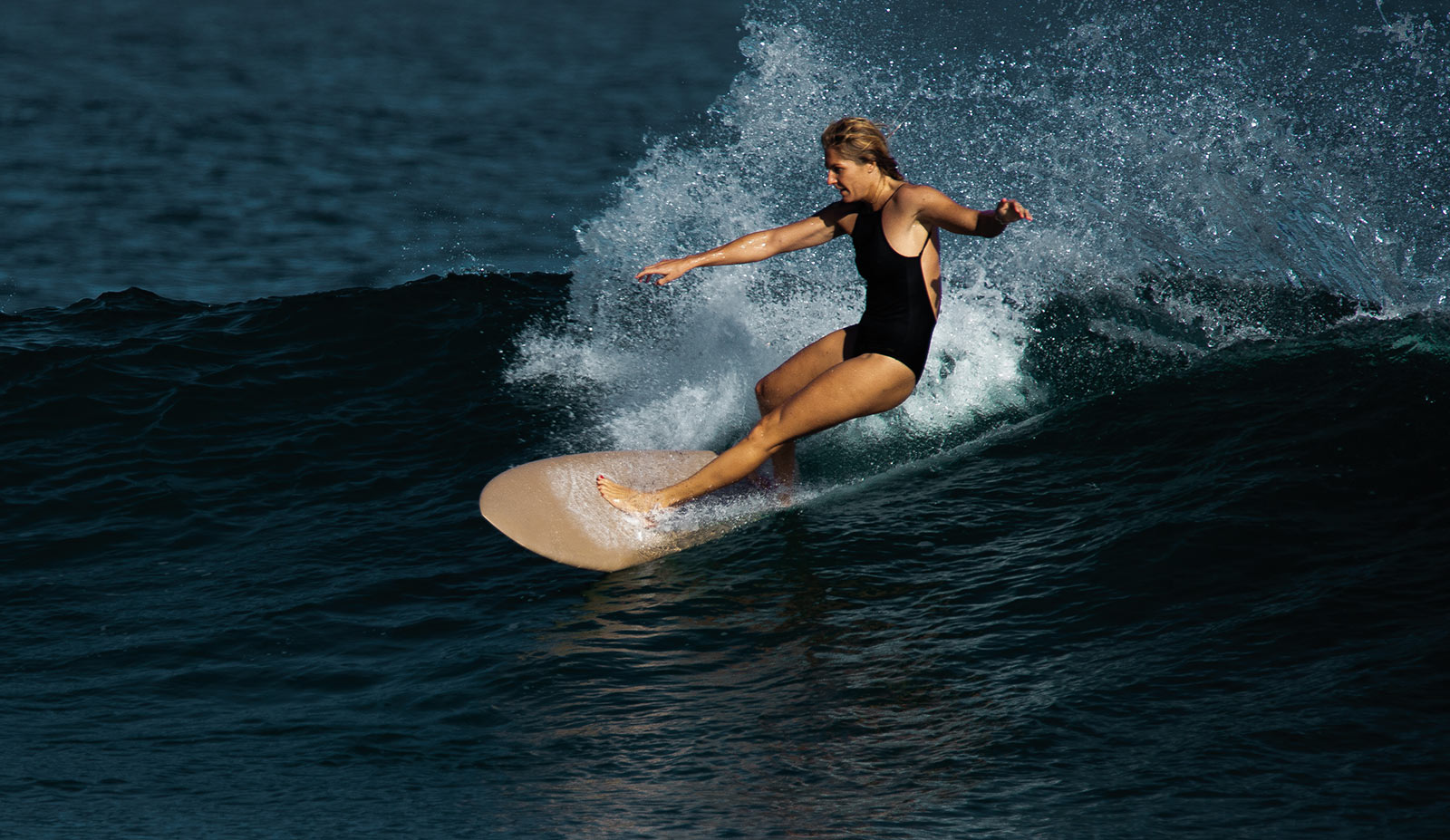 04
Stephanie's go-to snack while competing? Hard boiled eggs with salt & pepper.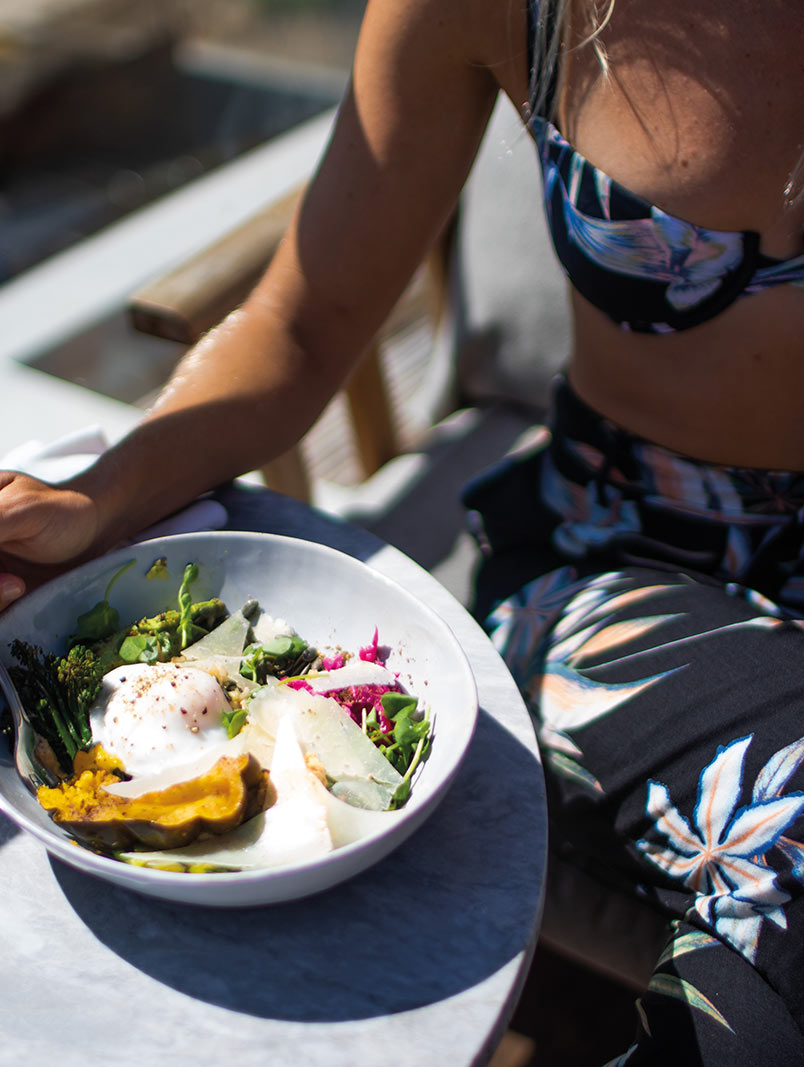 05
A huge Rihanna fan, Stephanie often stalks the bad Gal's Instagram to feel impowered.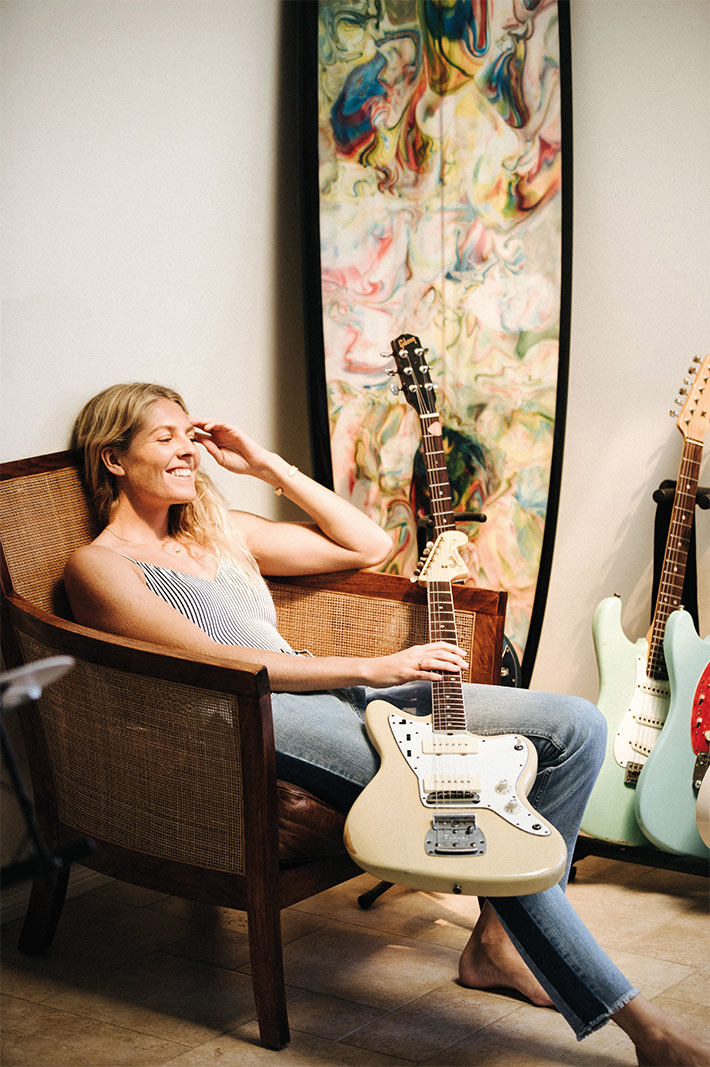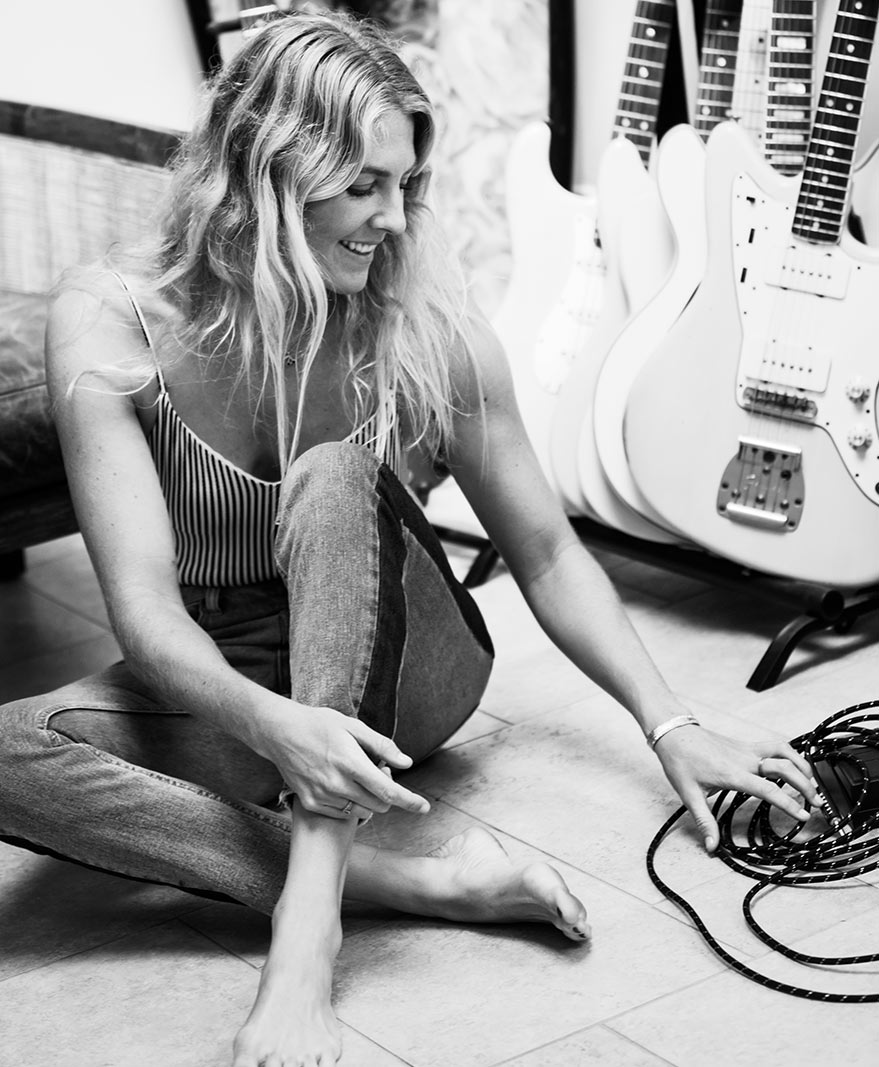 06
Stephanie is always adding to her vintage guitar collection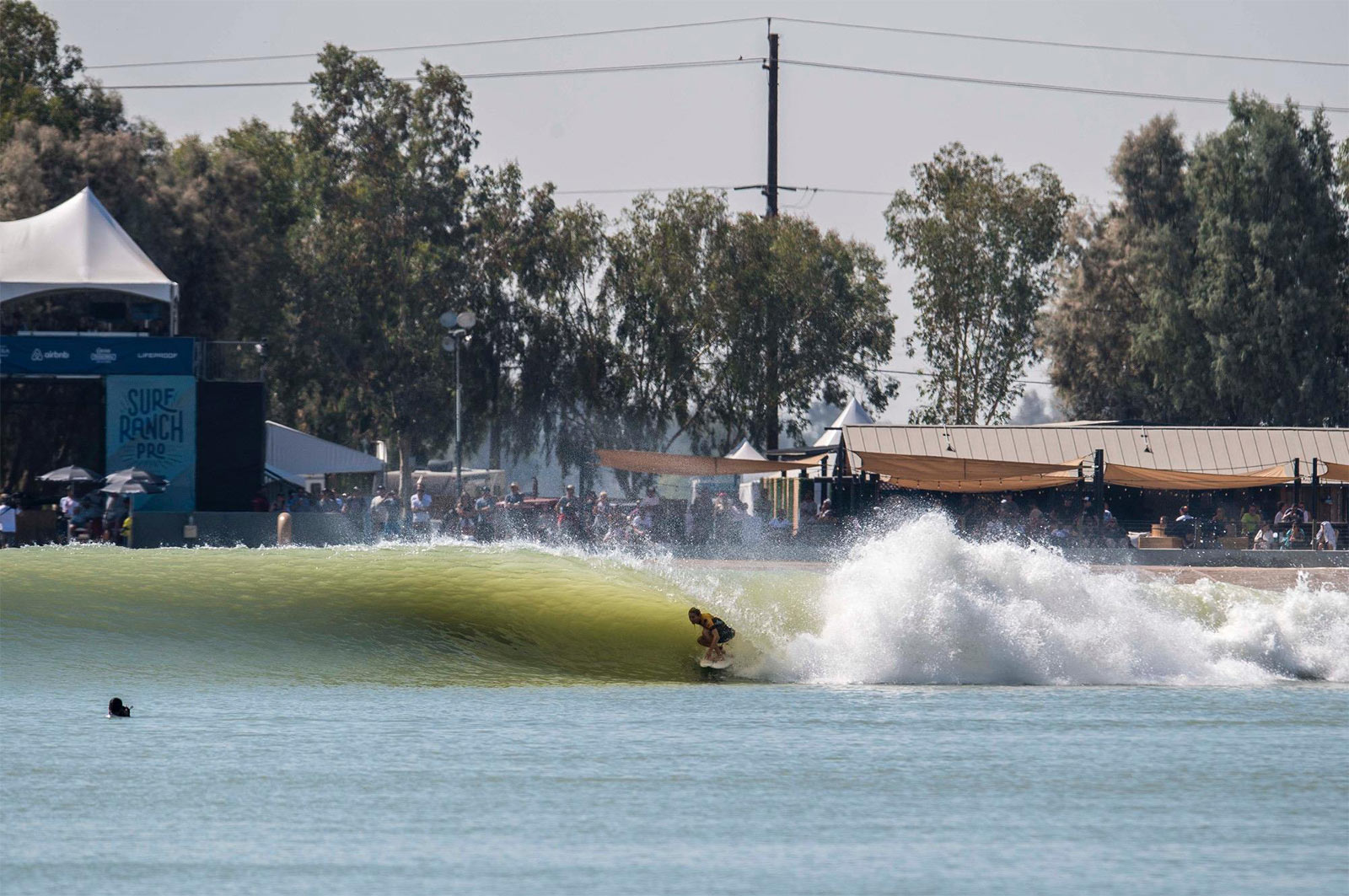 07
Growing up, one of Stephanie's ambitions was to be an Olympian.
She will have her chance when surfing premiers at the 2020 Olympics Games in Tokyo.
Stephanie Gilmore
Stephanie Gilmore's selection
Stephanie Gilmore - 7 fun facts sur la championne du Monde