Skip to products grid selection
CHRISTMAS -

DELIVERY GUARANTEED FOR 24TH DEC -

MORE INFO

DELIVERY GUARANTEED UNTIL CHRISTMAS

Pickup point delivery guaranteed until 19th December.
Standard delivery guaranteed until 19th December.
Express delivery guaranteed until 09:00 am on 20th December.
"The Lisa Andersen story"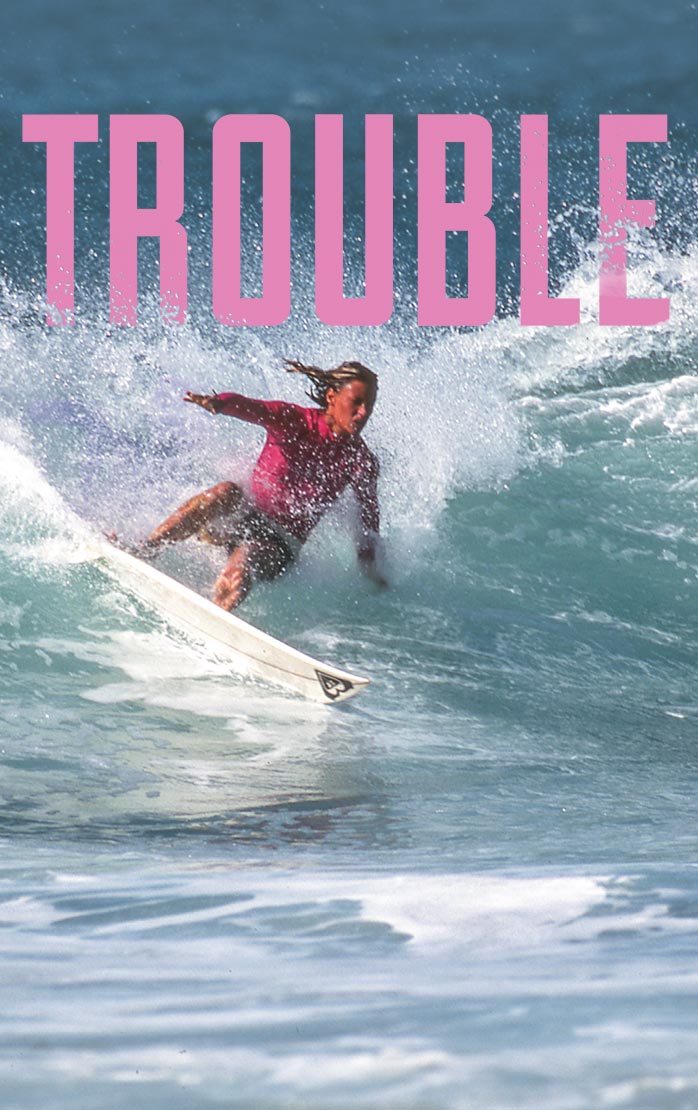 TROUBLE: THE LISA ANDERSEN STORY
Lisa Andersen is one of surfing's few transcendent stars. Four-time world champ, first woman on the cover of Surfer, six-time Surfer of the Year and inductee into the Surfer Hall of Fame. She is a bona fide surf icon, except this is not a story about surfing, or not really. It is the story of chasing of dreams and their consequences. The story of a woman brave enough to be vulnerable.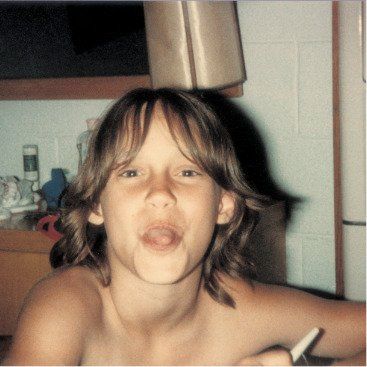 Photo: Andersen Collection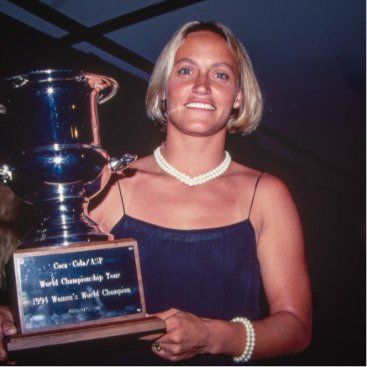 Photo: Joli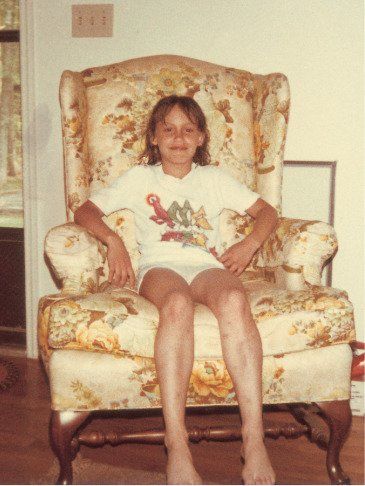 Photo: Andersen Collection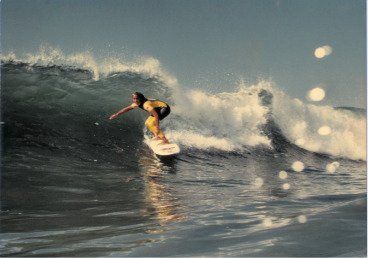 Photo: Servais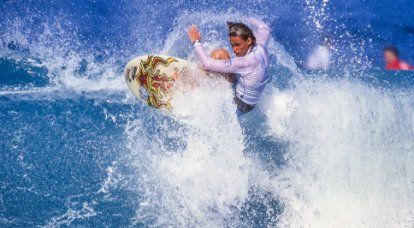 Photo: Servais
Now a mother of two, 4-times World Champion and global ROXY ambassador, Lisa delves into the lessons of her journey that made her one of the greatest figures of modern-day surfing. Throughout her life, she has encapsulated the very essence of what it means to Make Waves Move Mountains, carrying ROXYs mantra well into her post-competitive life. To this day, she serves as a mentor and example to women of all paths and lives, and a true legend to ROXY girls everywhere.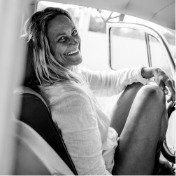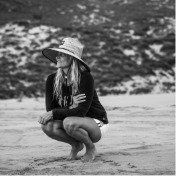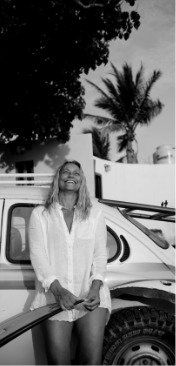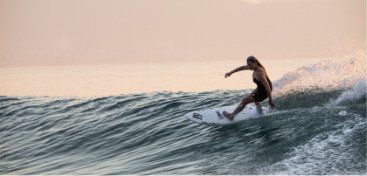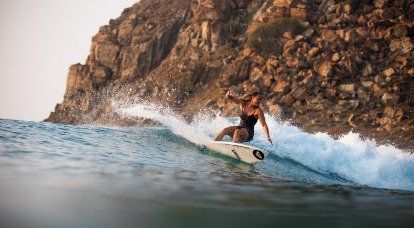 Trouble - Lisa Andersen
LISA'S GO-TO SURF PICKS
Trouble Movie - Lisa Andersen's New Movie Trailer